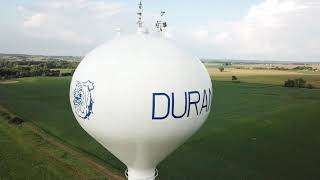 Beautiful Saelens Park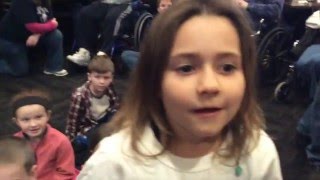 Durand, Illinois 1st Graders Tell Us Why They Love Their Town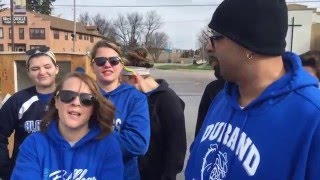 World Famous Outhouse Race Returns to Durand, IL - Steve & Mandy from 97ZOK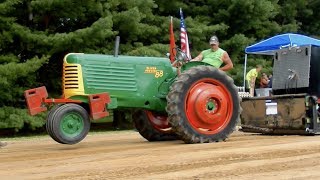 Antique Tractor Pull - Durand, IL July 4th, 2017
Nick Saelens Memorial Park
Beautiful Saelens Park

A birdseye view of beautiful Saelens Park in Durand, IL

Durand, Illinois 1st Graders Tell Us Why They Love Their Town

1st Graders from Durand Elementary share the cutest reasons why they love their hometown

World Famous Outhouse Race Returns to Durand, IL - Steve & Mandy from 97ZOK

You have not seen anything until you have witnessed the Durand illinois Outhouse races.

Antique Tractor Pull - Durand, IL July 4th, 2017

This antuque tractor pull was part of the Durand Illinois Fourth of July 2017 Celebration. Enjoy.

Nick Saelens Memorial Park

One of the nicest parks in the Illinois State Line area is the Nick Saelens Memorial Park. Located in Durand Illinois it is a place to rest and relax or partake in long walk or baseball game. Visit Durand Illinois.